Saturday night I traveled about 25km to attend a group's 57
th
anniversary. Another 175 or so had traveled there as well. After the food and fellowship, they had three speakers.
The first was their "90-day" speaker. He actually had 5 months and gave a very coherent, well-thought out talk about the things he
didn't
accomplish because of alcohol. One of those things he missed out on was a seat in Congress, so it's not too much of a surprise that he was a good speaker.
The second speaker was their "1-year" speaker. She actually had 14 months and did a good job as well. She was somebody I had recently met. I spent a few minutes before the meeting listening to her complain about not getting a program at our Area's annual Convention/Assembly, an event I had a major role in. (We ran out of programs because, despite planning for a 15% increase in attendance, it actually went up more like 30%, to 900 people.) To her credit, she volunteered to be a part of the planning committee for next year's Convention/Assembly. Unfortunately, that committee comprises our current and past Delegates only.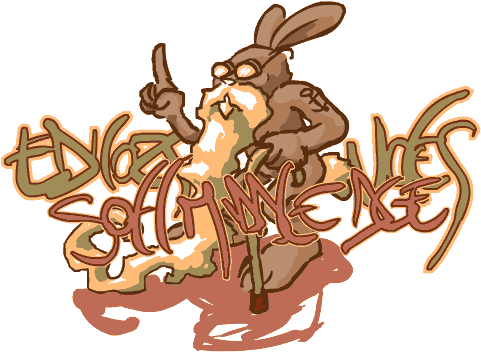 The final speaker, who got 30 minutes where the other two had only 15 minutes, was their "long-term" speaker. He was somebody I had heard several times before and now has 51 years of continuous sobriety. I was in 1
st
grade when he got sober! He gave the best talk of any of the four or so I've heard him give, even though it was only an abbreviated version. What made it so good was his gratitude and strong emphasis on service. He was a true inspiration!